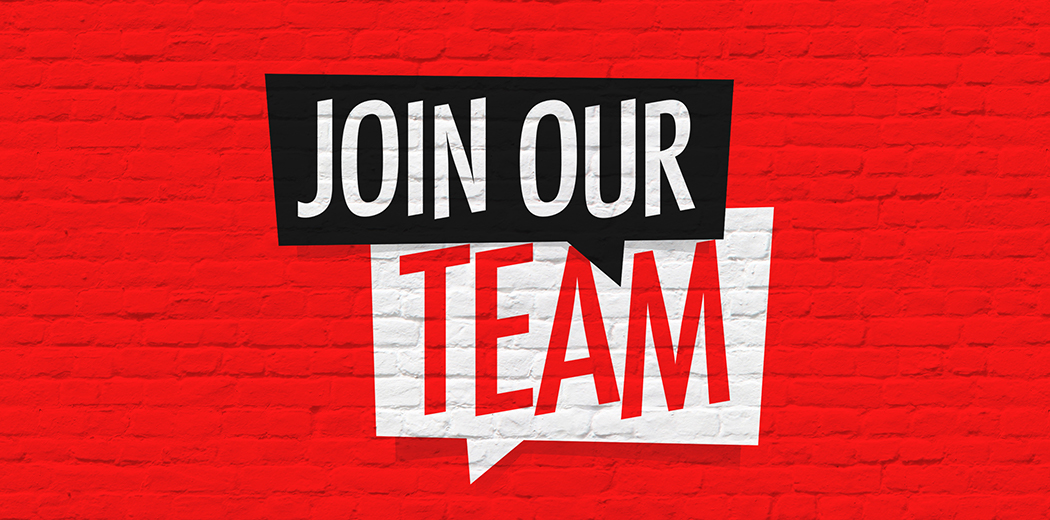 SCHSL – Administrative Assistant Job Opening
Administrative Assistant
SCHSL – Administrative Assistant Job Opening
General Description:
Under general supervision is responsible for direct administrative and clerical support. Conducts such duties as answering incoming calls, word processing, data entry, establishing and maintaining files and records, scheduling appointments, etc.
Reporting:
The Administrative Assistant will report directly to the Commissioner, the Deputy Commissioner, Associate Commissioners, and indirectly to the Directors of the SC High School League
Qualifications:
Education: High School Diploma or equivalent with a minimum of two years of experience in an administrative assistant position is preferred. An associate degree or higher and any combination of work experience that demonstrates the skills required to perform the job duties may be substituted.
Skills:
Ability to communicate through both written and verbal correspondence.
Ability to multi-task, problem-solve and anticipate.
Ability to complete work without the need for direct supervision.
Ability to demonstrate proper maintenance, safe operation, and utilization of equipment, materials, and supplies used in daily activities.
Ability to maintain confidentiality of employee and school records and information.
Advanced use of Microsoft Office including but not limited to Word, Excel, Powerpoint, etc.
Ability to use Zoom or similar platform for remote meetings.
Ability to demonstrate high-level application of technology devices in the performance of daily activities.
Responsibilities and Duties:
Answer phones and distribute calls to the necessary office contact
Handle all incoming and outgoing mail
Accept delivery of packages
Manage bookroom- stocking shelves and keeping area organized
Fill and distribute rule book orders for member schools
Maintain records for submitted fall and spring sports schedules
Maintain files of the member schools
Prepare medals for all state championships
Prepare officials' gifts for all state championships
Assist with updating Palmettos Finest Record Book
Assist with maintaining and updating the SCHSL member directory
Assist with preparing folders for SCHSL Legislative Assembly
Prepare and distribute certificates for multi-sport athletes
Prepare and distribute certificates for scholar-athletes
Maintain records for SCHSL rules clinics
Assist Associate Commissioner with preparations for Middle School Task Force
Assist Associate Commissioner with preparations for Middle School Invitationals
Maintain records for schools submitting eligibility in PlanetHS
Assist Associate Commissioner with Student Leadership Summits
Performs other duties as assigned by the Commissioner or Deputy Commissioner.
Working Conditions:
Conducts duties in an office environment with no significant exposure to adverse environmental conditions. Requires ability to maintain constant attention to detail and meet deadlines. Physical demands are restricted to office work requiring lifting/moving of items weighing up to twenty-five pounds. Job requires the operation of standard office and technology equipment.
Physical Requirements:
Medium work. Exerting up to fifty pounds of force occasionally, up to twenty pounds of force frequently, up to ten pounds of force as needed to move objects and the ability to climb stairs.
Evaluation:
Performance of this job will be evaluated in accordance with the provisions of the SCHSL policy manual.
Salary and Benefits:
This position is full-time as defined by the SCHSL Employee Handbook. The annual salary for the 52-week position will be negotiable depending upon experience and other relevant qualifications. Comprehensive benefits including paid holidays, vacation/sick leave, state retirement, and health insurance coverage are provided.
Application Procedure:
Please click here to submit your employment application. You can also find this link on the High School League website, www.schsl.org, in the "About Us" section. As a part of the application process, you will also need to submit
A letter of interest.
A current resume of qualifications and experience.
Note: This application will be available until July 8, 2022.
Contact Cindi Drakeford ( cindi@schsl.org) or 803-896-4377 if you have any questions.
Candidates will be selected for interviews. The anticipated start date will be August 1, 2022. All deadlines will be extended if a suitable candidate is not found during interviews.
The South Carolina High School League is an Equal Opportunity Employer.