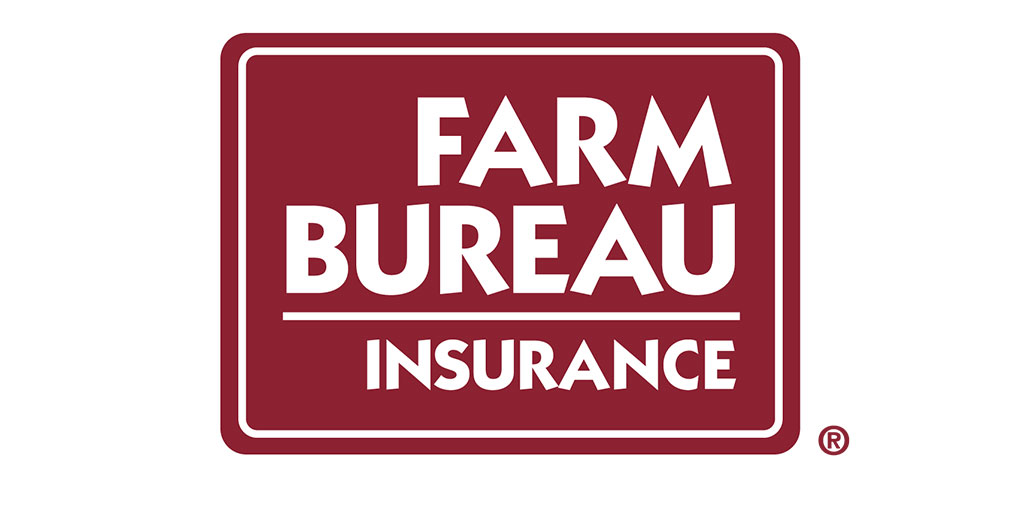 Farm Bureau Insurance Providing Promotional Support Of SCHSL Softball Postseason
Social Media Scoreboard for all playoff games
Columbia, SC- The South Carolina High School League (SCHSL) is excited to partner with Farm Bureau Insurance® once again to promote and celebrate the pursuit of the Softball State Championships in all five classifications. The SCHSL state softball playoffs are underway and for the third consecutive season, Farm Bureau Insurance is presenting the playoff brackets at SCHSL.org. They are also providing updates on all postseason matchups via the #FullCoverageScoreboard on the SCHSL's Twitter account. Fans can follow along on Twitter at @SCHSL for up-to-the-minute results throughout the postseason all the way to the State Championships. Fans are also encouraged to contribute to the #FullCoverageScoreboard efforts by tweeting updates from games they are attending and using the hashtag within the tweet.
"It is great to have Farm Bureau Insurance partnering with us again," said SCHSL Commissioner Dr. Jerome Singleton. "There is nothing more exciting than postseason play for all of our student-athletes, and this partnership will allow fans of softball in South Carolina to follow the results as the teams advance through the state playoffs and all the way to the championship."
Upon the conclusion of the state championships, Farm Bureau Insurance agents based near the winning schools will have the opportunity to present commemorative brackets to the head coach of the title-winning programs. The brackets will retrace the journey from opening round to State Title for each championship team.