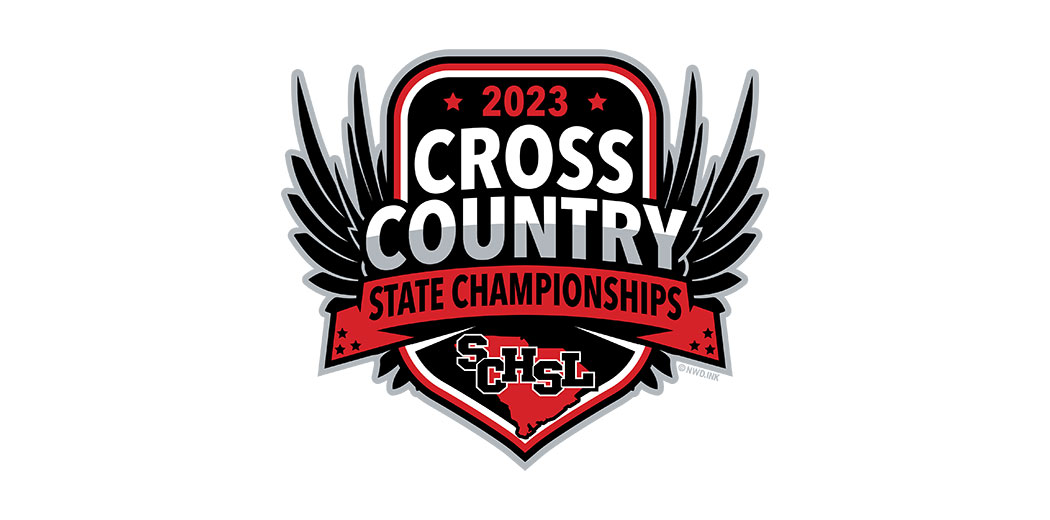 Newberry College tabbed as host for 2023 Cross Country Championships
Columbia, SC- The South Carolina High School League (SCHSL) 2023 Boy's and Girl's Cross-Country State Finals will be held at The Farm in Newberry, SC. The Farm is the home cross-country course for Newberry College. The Cross-Country State Finals are Friday-Saturday, November 10-11, 2023.
"The Farm is a great course, and we are looking forward to having the State Finals there," said Dr. Jerome Singleton, Commissioner of the SCHSL. "Newberry is experienced at hosting cross-country meets, and I am confident in their abilities to provide a wonderful experience for the teams and fans."
For additional information, contact Romanda Noble-Watson, SCHSL Director of Communications and Public Relations at Romanda@schsl.org.