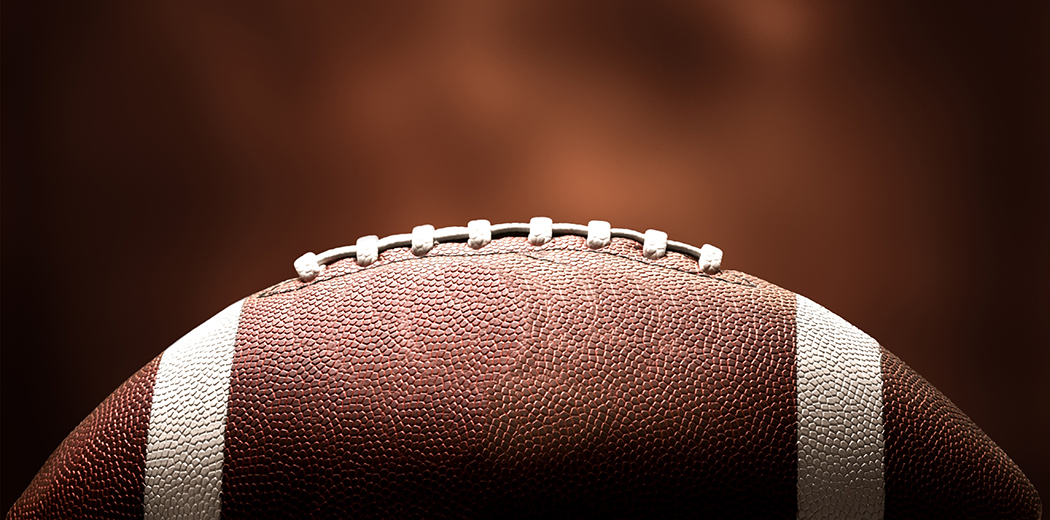 2023 SCHSL Football Finals move to South Carolina State University
Columbia, SC- The South Carolina High School League (SCHSL) 2023 Football State Finals for all five classes will be held at the Oliver C. Dawson Bulldog Stadium (Willie E. Jeffries Field) on the campus of South Carolina State University (SC State) in Orangeburg, SC. The State Finals are Thursday, November 30-Saturday, December 2, 2023.
"We are excited about the move and are looking forward to having SC State serve as the host site for our Football State Finals," said Dr. Jerome Singleton, Commissioner of the SCHSL.
This is the first time all five State Finals will be held at SC State.
"SC State is proud to welcome high school football teams and their fans to campus this year for the entire slate of state championship games," SC State President Alexander Conyers said. "Willie E. Jeffries Field is where dreams come true for our collegiate athletes, and we are happy to share that tradition with high school athletes from all over South Carolina."
For additional information, contact Romanda Noble-Watson, SCHSL Director of Communications and Public Relations at Romanda@schsl.org.