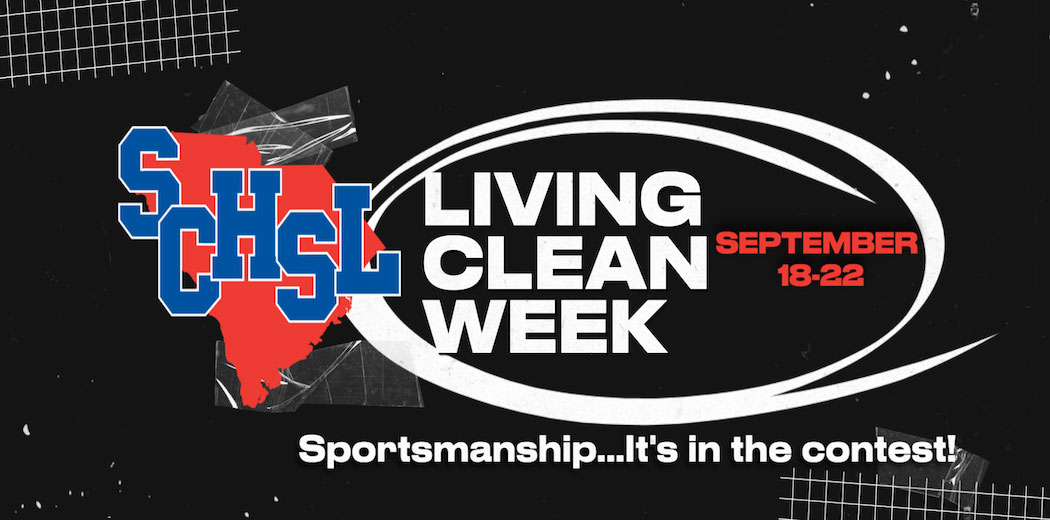 Living Clean Week September 18-22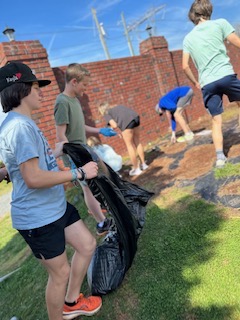 Living Clean week will be September 18-22.We want all of our member schools to have the tools they need to have a great week! The theme for that week will center around Sportsmanship. Our hope is that the student athletes get in on the action. We invite each school to intentionally do an activity that promotes sportsmanship. Remember, these activities count toward the sportsmanship award. During this week we encourage you to emphasize kindness on and off the field. We hope to see pictures and videos of student athletes around the state showing their commitment to sportsmanlike conduct. Examples of sportsmanship and activities are but aren't limited to:
Helping an opponent up during a game
Shaking hand before or after a contest
Posting positive social media
Promoting sportsmanship via social media
Having a positive attitude pep rally
Sportsmanship Pledge signing Day
Giving your best effort.
Supporting teammates by saying "good job" or "good try." Never criticize a teammate for trying.
Accepting calls and not arguing with officials.
Treat the other team with respect and never tease or bully.
The League can't wait to see what sportsmanship looks like all over our great state. Submit your photos in the form below or tag us in your posts @schsl with the #livingclean #sportsmanship #itsinthecontest.