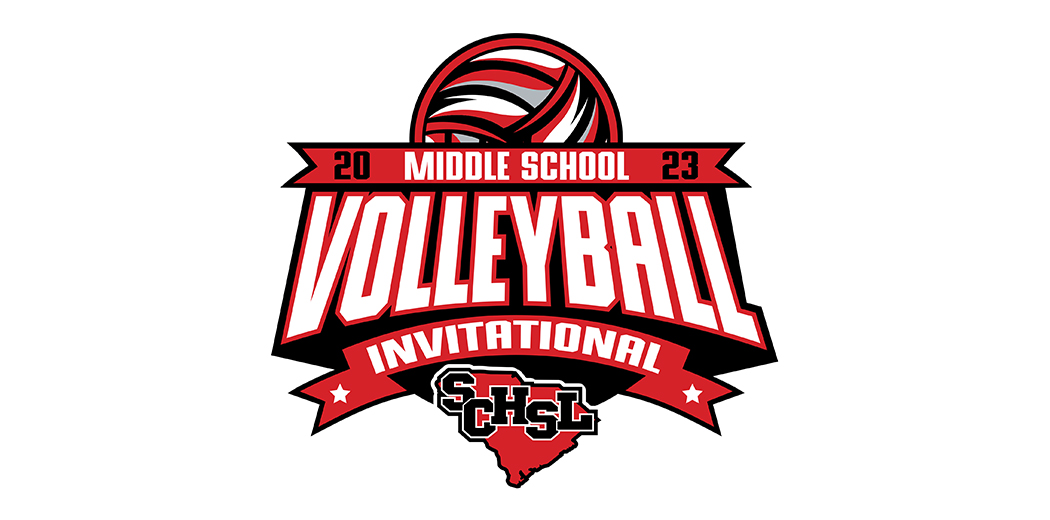 Middle School Volleyball Regional Invitational Oct. 21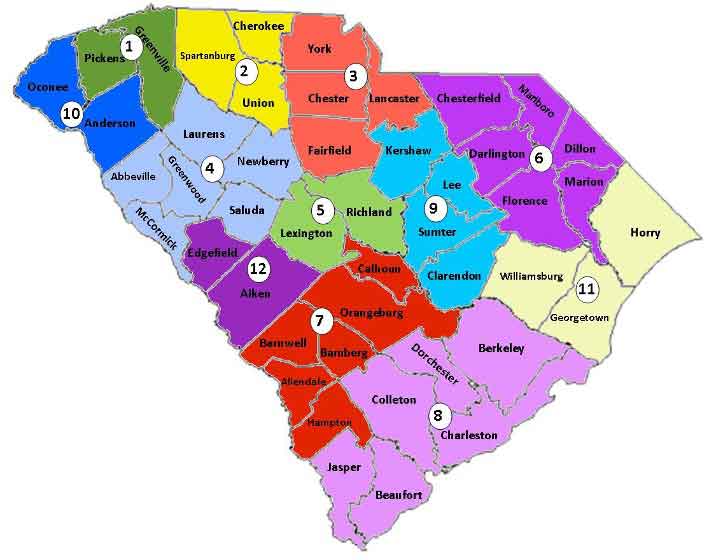 | | |
| --- | --- |
| Sites | Districts |
| Spartanburg High School | 1, 2, 10 |
| Airport High School | 4, 5, 12 |
| Lugoff-Elgin High School | 3, 6, 9 |
| Fort Dorchester High School | 7, 8, 11 |
Application process: To be considered for the tournament, at the end of your season, your school will need to submit an application, due no later than Tuesday, October 17th. Schools with multiple teams will be able to submit an application for one team only. Teams who are selected will have to pay a $125 entry fee. A championship plaque will be presented to the winner of each regional tournament.
Application link: Volleyball Invitational Entry Form
Teams will be selected by a committee on October 18th using the following:
· Overall record
· Tournament record (if applicable)
· Conference record (if applicable)
· Conference tournament finish (if applicable)
· A maximum of 8 teams will be selected for each regional site
All schools who submitted an application will be notified by email of their status after lunch on October 18th.
Tournament information:
There will be two pools of 4 teams and all teams will advance to the tournament. All pool play games will begin at 4 points and will be played to 25 points with a cap of 27 points. Each team will play two games for a total of 6 games at the end of pool play. Tournament brackets will be based on the teams' finish in pool play. The home team will be determined by a coin toss in pool play and higher seed throughout tournament play.
The seeding for the tournament will be based on pool play results.
· Win record
· Head-to-head
· Total points that were given up
· Total points scored
The single elimination tournament will be the best 2 out of 3. If a third set is needed it will be played to 15 points. All games will start at 0 points.
Teams are responsible for providing:
· Scorekeeper
· Libero tracker (if using a libero)
· Linesperson
· Balls for warm-ups
Tickets will be $10