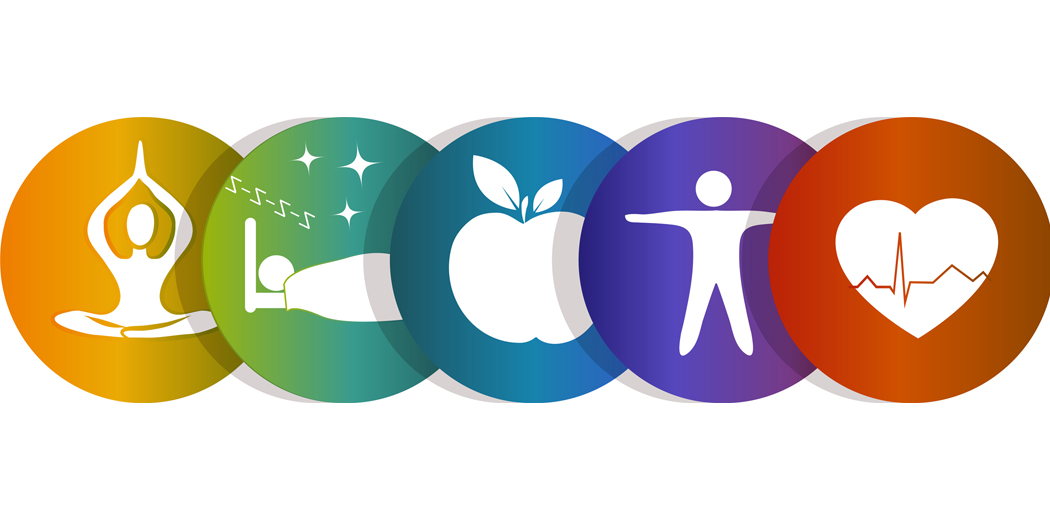 Health Summit set for Oct. 26
The SCHSL Health Summit will be conducted on October 26, 2023 at 10 am. The Summit is right on time to help our student-athletes with their mental wellness and healthy habits. This is a free virtual summit for all student-athletes in SCHSL membership.
You don't want to miss these awesome speakers. One of our speakers in particular will talk about suicide prevention. We at the SCHSL believe that we should address issues head on to ensure that our members have the tools that they need to be able to handle anything that arises in life.
The speakers will give student-athletes tools and strategies that they can use, to balance their life and schedules, maintain their emotions during times of high stress, and how to ask for support when they are struggling to stay balanced. The objective is to help students with time. Please click the link below to register.
If you have any questions or concerns, please contact Curtrell Rhodan via email at curtrell@schsl.org