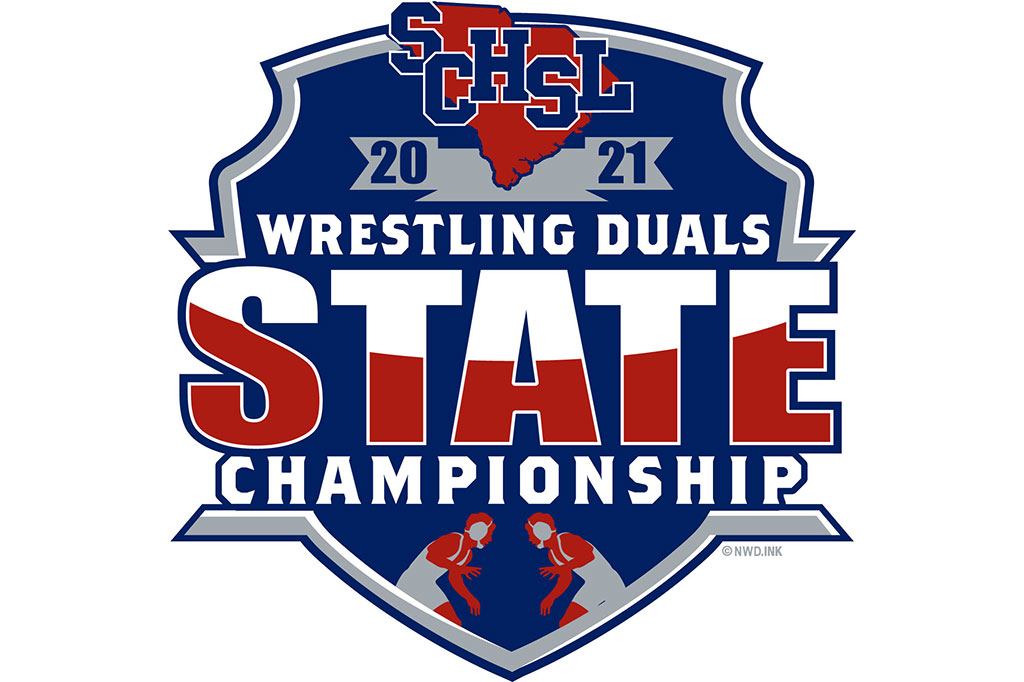 2021 Wrestling Championships
Live Streaming:
NFHS Network
Date: Saturday, February 20, 2021
Times:
AA – 10 a.m.
AAA – 1:00 p.m.
AAAA – 4:00 p.m.
AAAAA – 7:00 p.m.
Gates Open:
AA – 9:30 a.m.
AAA – 12:30 p.m.
AAAA – 3:30 p.m.
AAAAA – 6:30 p.m.

Location: Dreher High School, 3319 Millwood Ave., Columbia SC 29205
Tickets: See participating schools for ticket information.
COVID Restrictions: Masks required, social distancing enforced
Tickets $10.00: (everyone must have a ticket for entry)
Go Fan tickets only. Each school will have 75 tickets. A link will be sent to Athletic Directors that will be used for your parents and fans to purchase tickets. Any tickets that have not been sold by Friday at 3:00pm will be made available to the general public. Everyone must have a ticket unless they are a toddler or infant and can sit on someone's lap.
League Passes: Up to 10 people will be allowed to enter on a League pass.