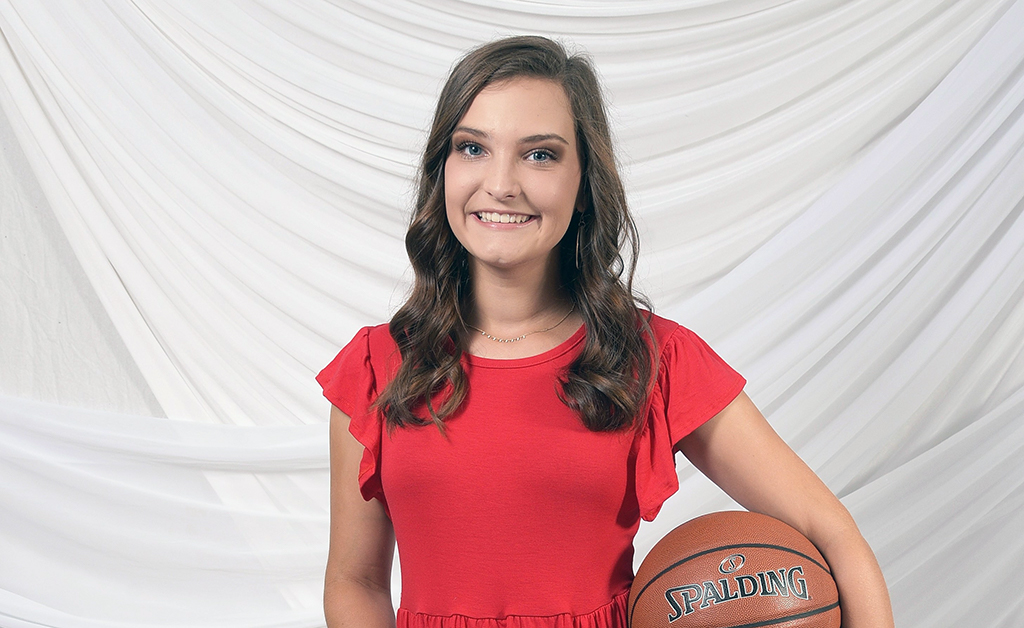 Maggie Poole
Blue Ridge High School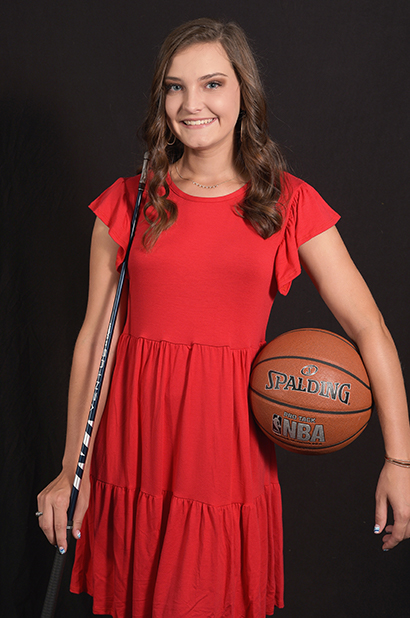 Maggie Poole of Blue Ridge High School is a senior golfer and basketball player with a 4.75 GPA. She has been a valuable participant on the Blue Ridge golf team for 5 years while serving as team captain for 4 years, team MVP for 2 years and named All-Region for 5 years. She was junior varsity captain of the basketball team as well. During 2021, she was All-Region and led her team to the Region Championship.
The two-sport athlete also excels within the classroom and community. Maggie was Freshman and Sophomore Class Vice President, and currently serves as Senior Class President and Student Body Secretary. She's a member of the Greenville County Schools Interhigh Council, Palmetto Girls-State, National Honor Society, Beta Club, Blue Ridge High School Senior Hall of Fame, Greer Junior Leadership, and Teacher Cadet. Maggie was very instrumental in helping Blue Ridge (Project Hope Foundation) raise over $20,000 in donations.
When not playing golf, basketball or involved in one of the many after school organizations, you will find her volunteering and assisting at her church.