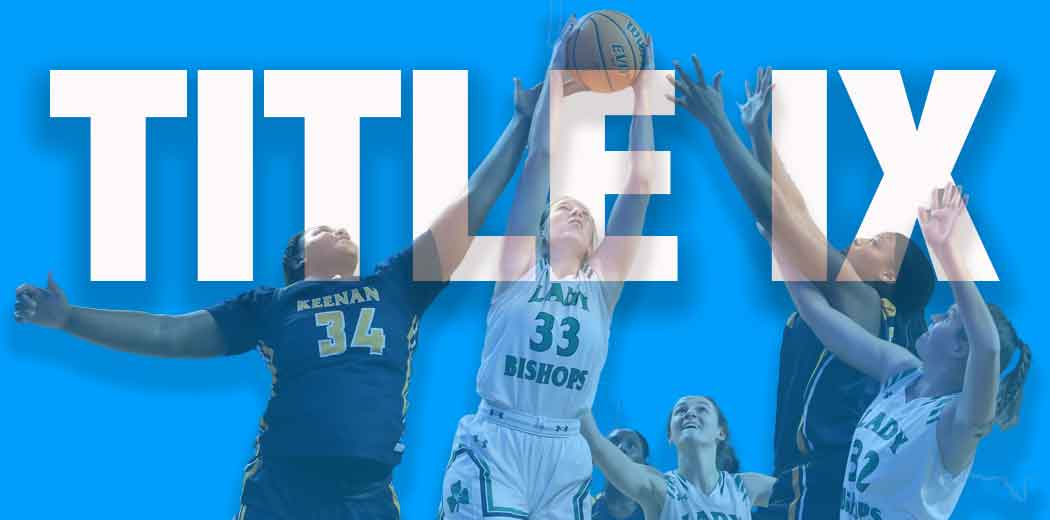 SCHSL celebrates Title IX  50th Anniversary throughout 2022-23
As the nation celebrates the icons of female sports this year, the SCHSL wishes to highlight our present-day female sports teams in honor of the 50th Anniversary of Title IX.
We are asking each high school to submit ONE team photo per female sport to be showcased on the website this fall. We will request winter and spring sports team photos at a later date.
Please use the form below to submit the photos of your fall sports teams. *If you have only one female athlete representing a particular sport for your school, please send in a photo as well.
View the page of photos here.
Remember- JUST ONE PHOTO PER FALL FEMALE VARSITY SPORT.