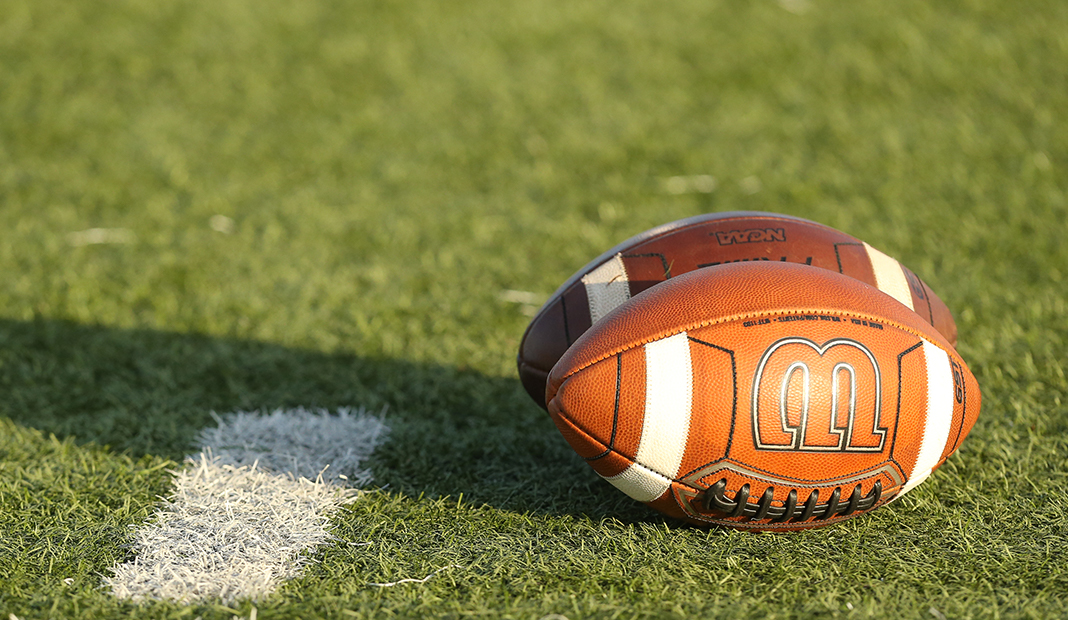 Open season for football FAQ
Below is a list of frequently asked questions as it pertains to the upcoming open season for football in March:
Q: Can we wear helmets? Yes
Q: Can we wear pads? No. Pads may not be worn by any player during the March open season. This includes but is not limited to: shoulder pads, thigh pads, hip pads, knee pads and tailbone protection.
Q: Can we use footballs? Yes
Q: Can sleds, hand shields and stand-up dummies be used? Yes
Q: Can we compete in 7 on 7 vs. another school or outside program? No, this is not allowed.
Q. Can 7th and 8th graders who are eligible at my school participate in March? Yes
Q. Can current 6th graders participate? No.
Reminder that open season cannot be mandatory and must be open to all. Please refer to page 7 and page 43 of the Rules and Regulations on how May open season works for football.