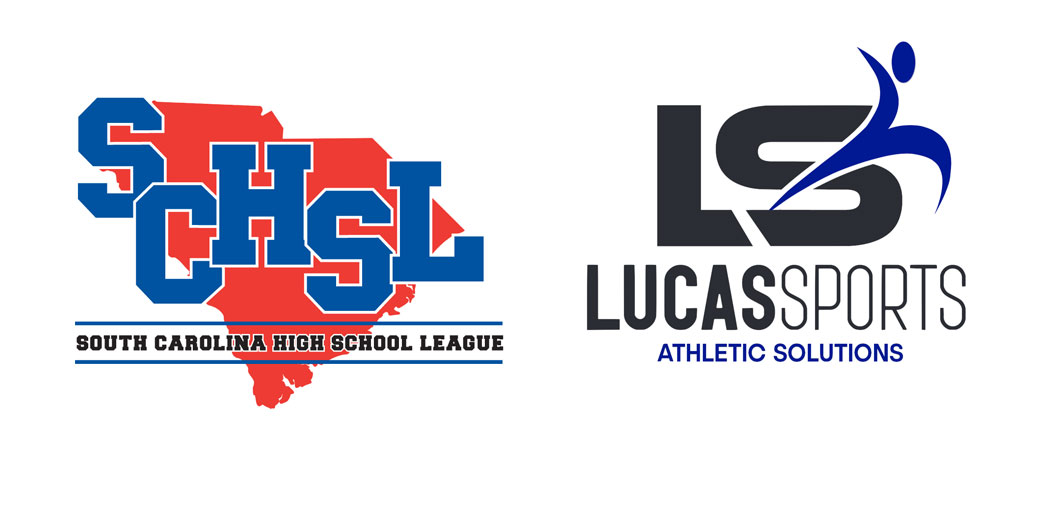 New partnership to result in SCHSL mobile app
Lucas Sports developing software program that will be available for all smartphones
Columbia, SC- A new partnership forged between the South Carolina High School League (SCHSL) and a company with roots in the Palmetto State has resulted in a SCHSL App for smartphone users and provide schools with a cost-effective option to do the same. Lucas Sports is building the SCHSL App, allowing users to more easily perform tasks such as accessing the League's website, purchasing tickets for championships, shopping the online store for championship merchandise and allowing communication via Push Notifications.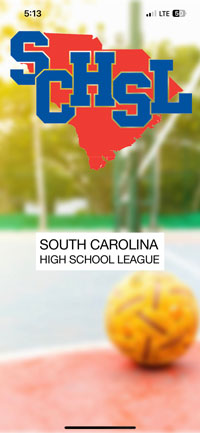 "Having a League App with Lucas Sports will make getting information on the SCHSL more convenient for the membership, fans, and community," said Dr. Jerome Singleton, Commissioner of the SCHSL. "This app gives us an additional avenue to highlight the great things happening around the League."
Lucas Sports builds apps for school athletic departments and has existing partnerships with several SCHSL members. Their low-cost packages give schools of all sizes the ability to bring multiple services under one umbrella, from ticket sales to sponsorship opportunities and school-themed merchandise stores. They can also provide promotional value, with the ability to share information and send notifications for everything from score updates of games to weather delays.
"The SCHSL partnership has been one of our main goals and a key piece to grow Lucas Sports, and we are very excited for the opportunity," said Mike Lucas, owner of Lucas Sports. "This will help us build awareness among athletic directors at high schools across the state that their schools can be put at the forefront of technology and create a main hub for athletic departments, faculty, students & the public, at a very affordable price."
The SCHSL app will be available for iPhone and Android users in the app stores soon. Schools interested in exploring the potential for their own app can contact Lucas Sports at (423) 381-7374 or email support@lucassports.net.