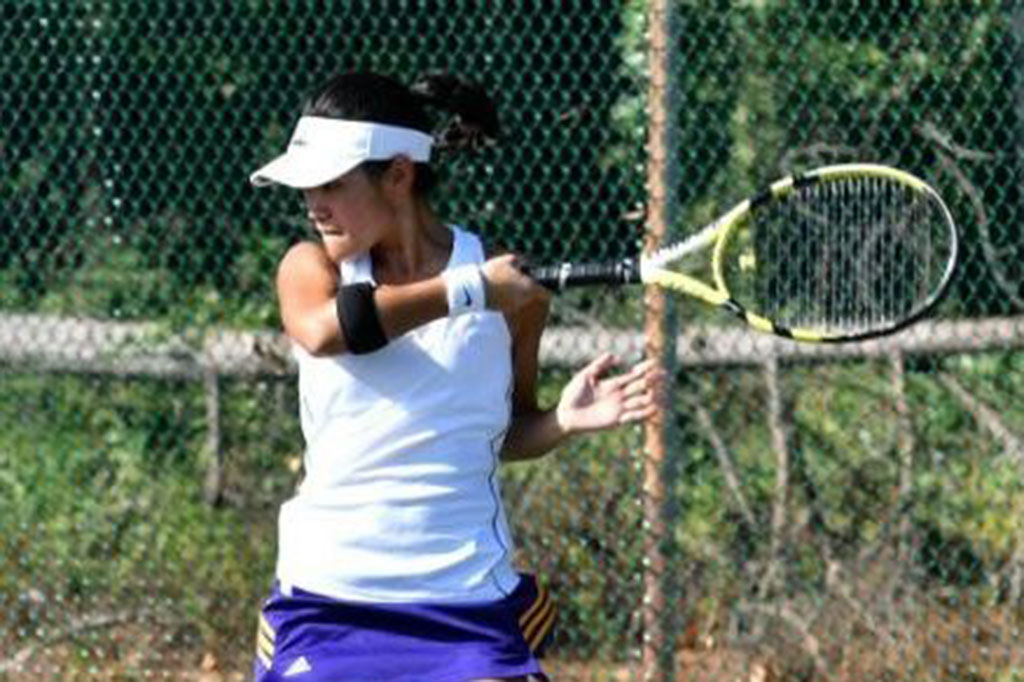 Rebecca Liu
Wilson High School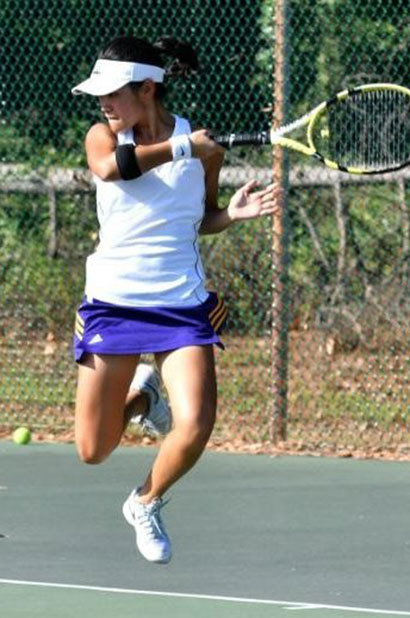 Rebecca is a senior with a grade point average above 5.0. She has been a member of Wilson High School Tennis team for six years earning All-Region from 2015 – 2019, All-State and North-South All-Star Player for the 2019 season.
Rebecca is very passionate about community service, academics, and athletics. She has provided demonstrations for SC Junior Tennis Foundation and is an Ambassador for The Florence Tennis Center at the annual Volvo Car Open, additionally, Rebecca has been a member of Florence County 4-H Teen Council which she organized and implemented.
Rebecca is an honor student currently in the (IB) International Baccalaureate Program, a member of the BETA Club, National Merit Scholar Semi- finalist, House of Representatives Member at Palmetto Girls State and a Carnegie Hall Honors Performance Orchestra Violinist.