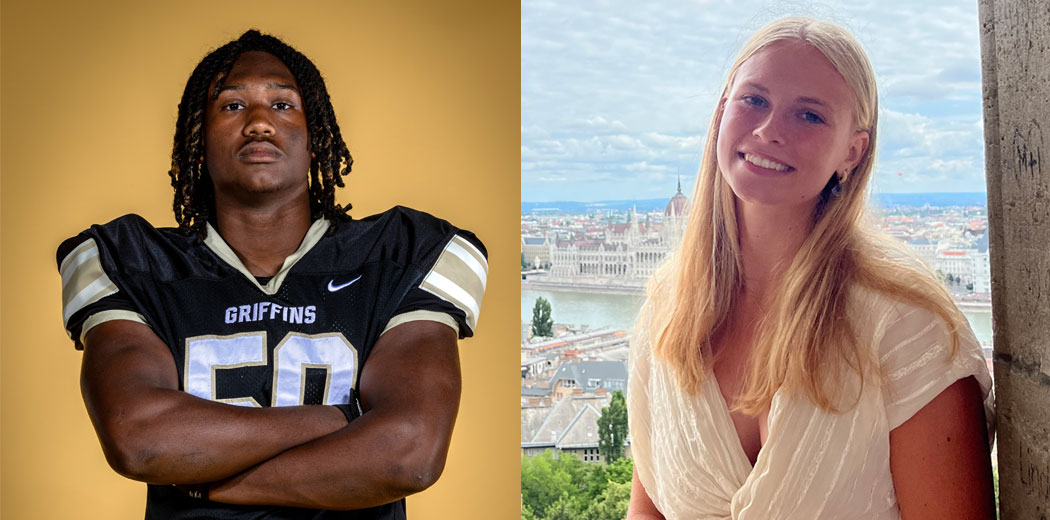 Whirrett, Swilley named Students Of The Month
The SCHSL is pleased to announce the September 2023 Student-Athletes of the Month. Amelia Whirrett of Philip Simmons High School has been named the Girl's Student-Athlete of the Month and Jalen Swilley of Fairfield Central High School has been named the Boy's Student-Athlete of the Month.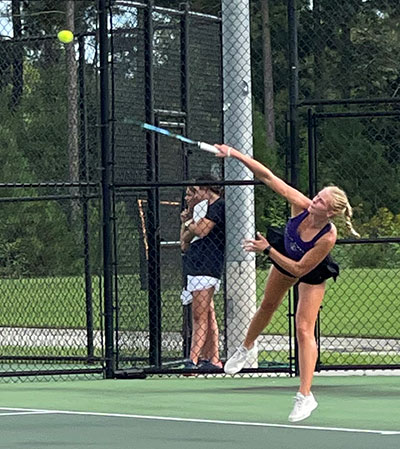 Whirrett is a senior who is a varsity tennis player for Philip Simmons. She carries a 5.277 grade point average. She has been a member of the Philip Simmons varsity tennis team since it's inception. In addition to playing tennis, Whirrett is a member of the Beta Club, Beta Convention Member, Renaissance Club, SGA, National Honors Society, Spanish National Honors Society and the Society Fashion and Film Club.
Swilley is a senior three-sport athlete at Fairfield Central, and carries a 4.353 grade point average.  He is a dual-enrollment student and will graduate from Midlands Technical College in May 2024 before receiving his high school diploma in the same month. Swillley is also enrolled in Barbering at Fairfield Career and Technology Center and will test to earn his Master Barber License prior to graduation. Additionally, he is a member of the school's National Honor Society, National Beta Club, SGA, Superintendent Advisory Council, and he mentors middle and elementary school students. His community service activities include volunteering with Harvest Hope, Meals on Wheels, Pumpkin Patch, and the Railroad Museum.