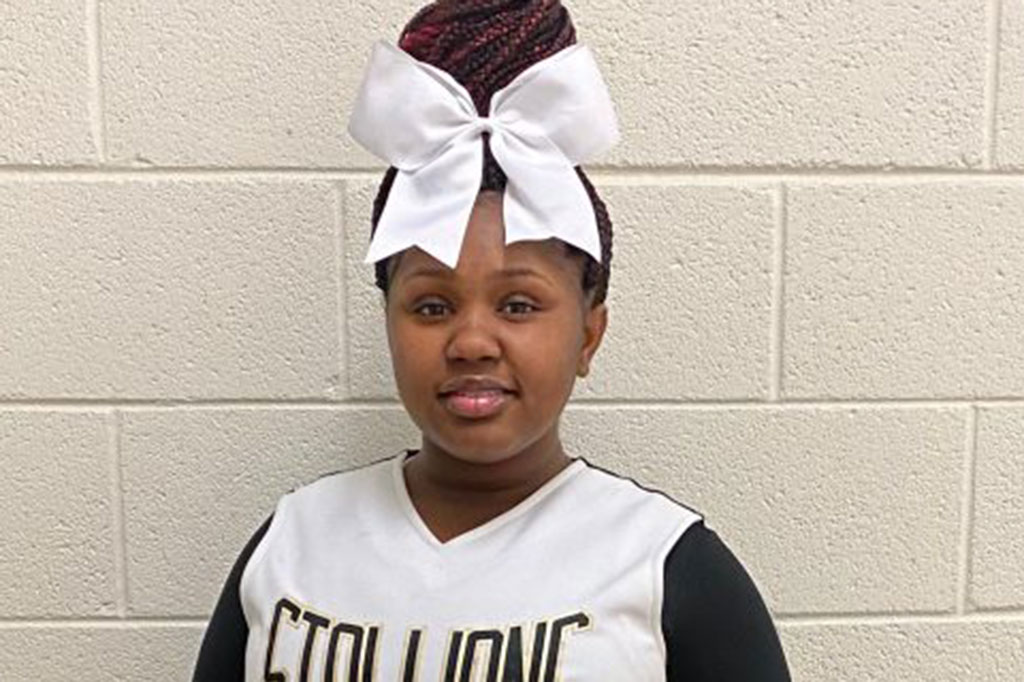 Shataveya Anderson
Lee Central High School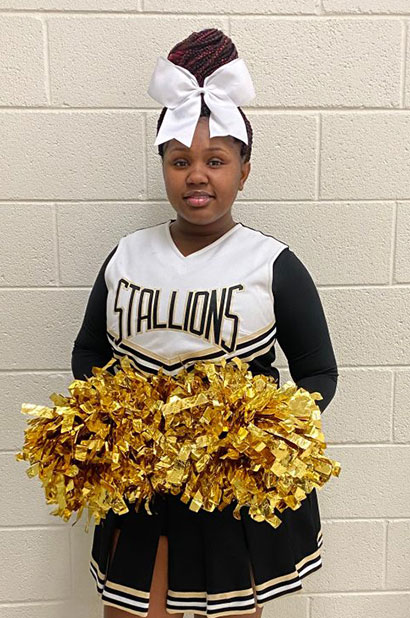 Shataveya is a senior with a grade point average above 4.0 and will graduate in the top 5% of her class. She has been a member of the Stallions Cheer Squad for the past four years.
Shataveya is one of those athletes willing to meet the other cheerleaders from the opposing teams and create a bond and relationship with them that will last throughout her life. She is very outgoing, competitive but thrives on good sportsmanship. In school and in the community, she exemplifies her leadership skills through her constant service. Prior to the pandemic she led the cheer community service project as well as volunteering at the local library to read.
She is an honor student involved in dual enrollment courses, perusing her associate degree from Central Carolina Technical College.