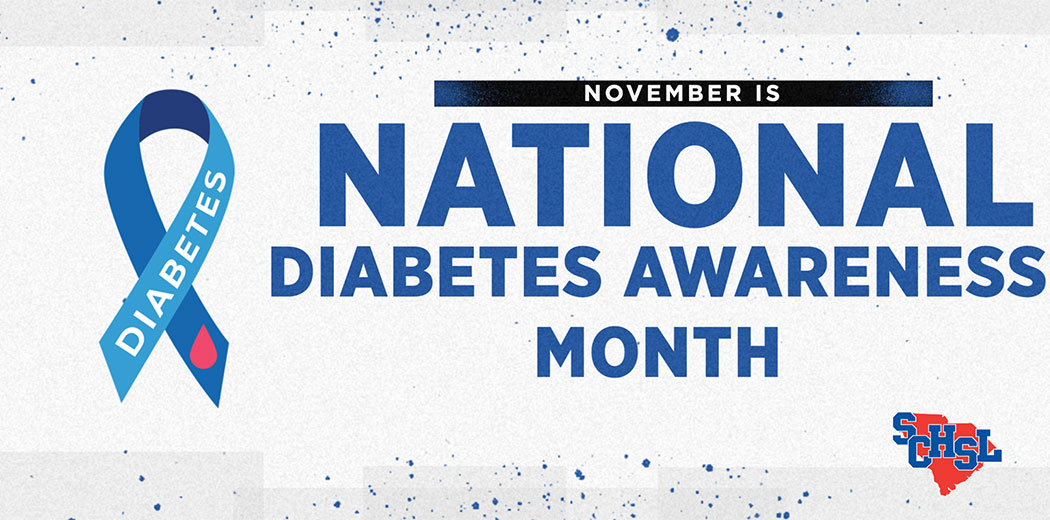 National Diabetes Awareness Month
Diabetes in General:
Diabetes is a global epidemic, affecting people of all ages, races, and backgrounds.
In 2021, an estimated 537 million people worldwide had diabetes, and this number is projected to rise to 642 million by 2040.
Approximately 90-95% of all diabetes cases are Type 2 diabetes, making it the most prevalent form.
Type 1 diabetes accounts for about 5-10% of all diabetes cases and is often diagnosed in childhood and adolescence.
The number of people with diabetes is increasing due to factors such as population growth, aging, urbanization, and lifestyle changes.
Diabetes can lead to severe complications, including heart disease, stroke, kidney disease, nerve damage, and vision problems.
Type 1 Diabetes:
Type 1 diabetes is an autoimmune condition that typically presents at a young age but can be diagnosed at any age.
It requires lifelong insulin therapy for management.
There is no known way to prevent or cure Type 1 diabetes.
An estimated 1.6 million people worldwide have Type 1 diabetes.
Type 2 Diabetes:
Type 2 diabetes is closely linked to lifestyle factors, such as poor diet, physical inactivity, and obesity.
It is often diagnosed in adulthood, but the age of onset has been decreasing, and it is increasingly affecting younger individuals.
Type 2 diabetes can sometimes be managed through lifestyle changes, including diet and exercise, but medication or insulin therapy may be required for some individuals.
It is preventable and manageable through healthy lifestyle choices.
Diabetes is a significant public health concern, and awareness, education, and access to healthcare are essential for both prevention and management. It is important for people of all ages to understand the risk factors, signs, and the importance of early diagnosis and appropriate treatment to prevent or manage diabetes effectively.
Additional Resources:
American Diabetes Association (ADA) – The ADA offers a wealth of information on diabetes, including articles, guides, and resources for both Type 1 and Type 2 diabetes. Their website is a valuable source of information on diabetes management, nutrition, and living a healthy lifestyle.
Juvenile Diabetes Research Foundation (JDRF) – JDRF focuses on Type 1 diabetes research and provides resources, support, and advocacy for those living with the condition. They have a section dedicated to teens and young adults.
Diabetes Athletic – This website is dedicated to athletes with diabetes and provides guidance on exercise, nutrition, and managing blood sugar levels while participating in sports.
Website: Diabetes Athletic