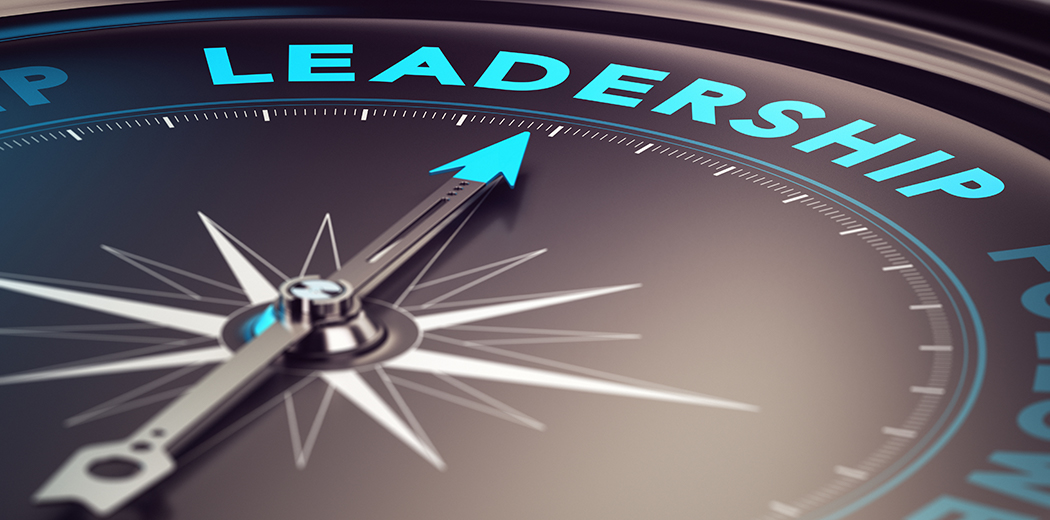 2022 Leadership Summit Registration
An exciting mid-year educational opportunity for you and your student-athletes has arrived: The Winter 2022 South Carolina High School League (SCHSL) Virtual Student Leadership Summit sponsored by the Carolina Panthers is scheduled for January 26, 2022. You are cordially invited to register your students for this exciting event, free of charge. It is our hope the information shared during the upcoming summit will change lives and influence positive mindsets and actions in our students and coaches.
*Online registration for the Summit is available using the form below through January 24, 2022. All students must be registered through their school (NO ENTRY FEE).
Questions? Feel free to contact me at dbrooks@schsl.org or (803) 798-0120. Student Leadership and Sportsmanship Summit Schedule
9:00 a.m. Welcome – Daniel Brooks, Associate Commissioner and Opening Remarks – Commissioner Jerome Singleton
9:05 a.m. Leadership Workshop – Ben Ehrlich, Blythewood High School 9:35 a.m. Q/A Session – Tammie Newman
9:40 a.m. Sportsmanship: A True Key to Success – Andy Hallett, A.C. Flora High 10:05 a.m. Q/A Session – Tammie Newman
10:10 a.m. Best Practices / Smart Choices – Thomas Bell, T. L. Hanna High School 10:35 a.m. Q/A Session – Tammie Newman 10:40 a.m. SCHSL Promotions & Closing Remarks – Tammie Newman – Director of Communications/PR