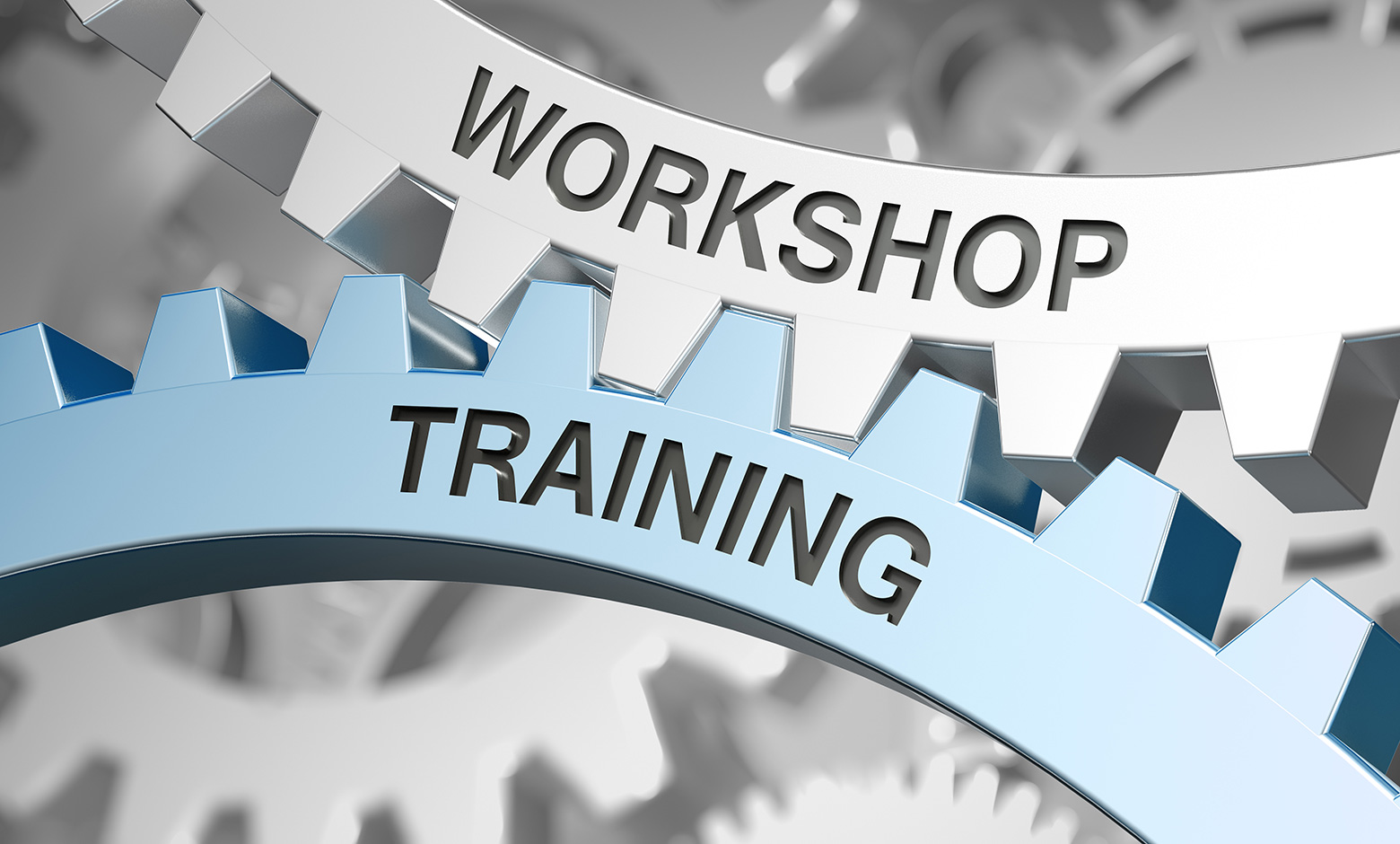 Captain's Workshop set for Nov. 17
The South Carolina High School League (SCHSL) Winter Sports Captains Workshop is scheduled for November 17, 2022, at 1:00 pm. I am inviting you to register your students for this first ever virtual SCHSL Winter Sports Captains Workshop. The Captain's Workshop series is sponsored by Farm Bureau Insurance.
Watch the Live Stream on NFHS Network.
It is our hope that information shared through this workshop will change lives and make tremendous differences for our winter sports teams.
*Online registration for the workshop is available through our website and or by this link: https://form.jotform.com/222994365719167. All students must be registered through their school (NO ENTRY FEE).
We would like to see all of your winter sports captains represented in this workshop!!!
Schedule for Fall Sports Captains Course Workshop
Welcome – Daniel Brooks, SCHSL Associate Commissioner
Opening Remarks – SCHSL
Overview / Introductions Romanda Noble-Watson, SCHSL Director of Communications
What are the Responsibilities of a Captain
Effective Communication with Coaches, Players, and Teachers
Best Practices for Leading Your Team
Q/A Session for our panelists
Eastside High School Athletic Director and Coach Jack Kosmicki
Westwood High School Teacher and Coach John Combs
Irmo High School Teacher and Coach Dr. Curtrell Rhodan
Closing Remarks – SCHSL
SCHSL Promotions