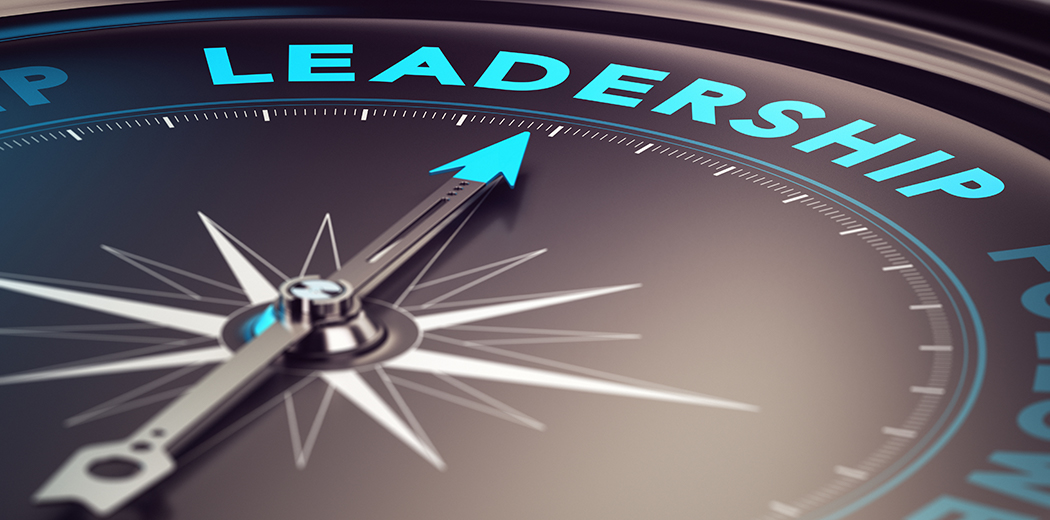 Student Leadership Summit Dec. 15
An exciting educational opportunity for you and your student-athletes has arrived: The December South Carolina High School League (SCHSL) Virtual Student Leadership Summit sponsored by the Carolina Panthers is scheduled for December 15, 2022 at 1 p.m.
You are invited to register your students for this exciting event, free of charge. It is our hope the information shared during the upcoming summit will change lives and influence positive mindsets and actions in our students and coaches.
*Online registration for the Summit is available here: https://form.jotform.com/223393394707160 through December 14, 2022. All students must be registered through their school. There is no entry fee.
Watch the event on the NFHS Network.